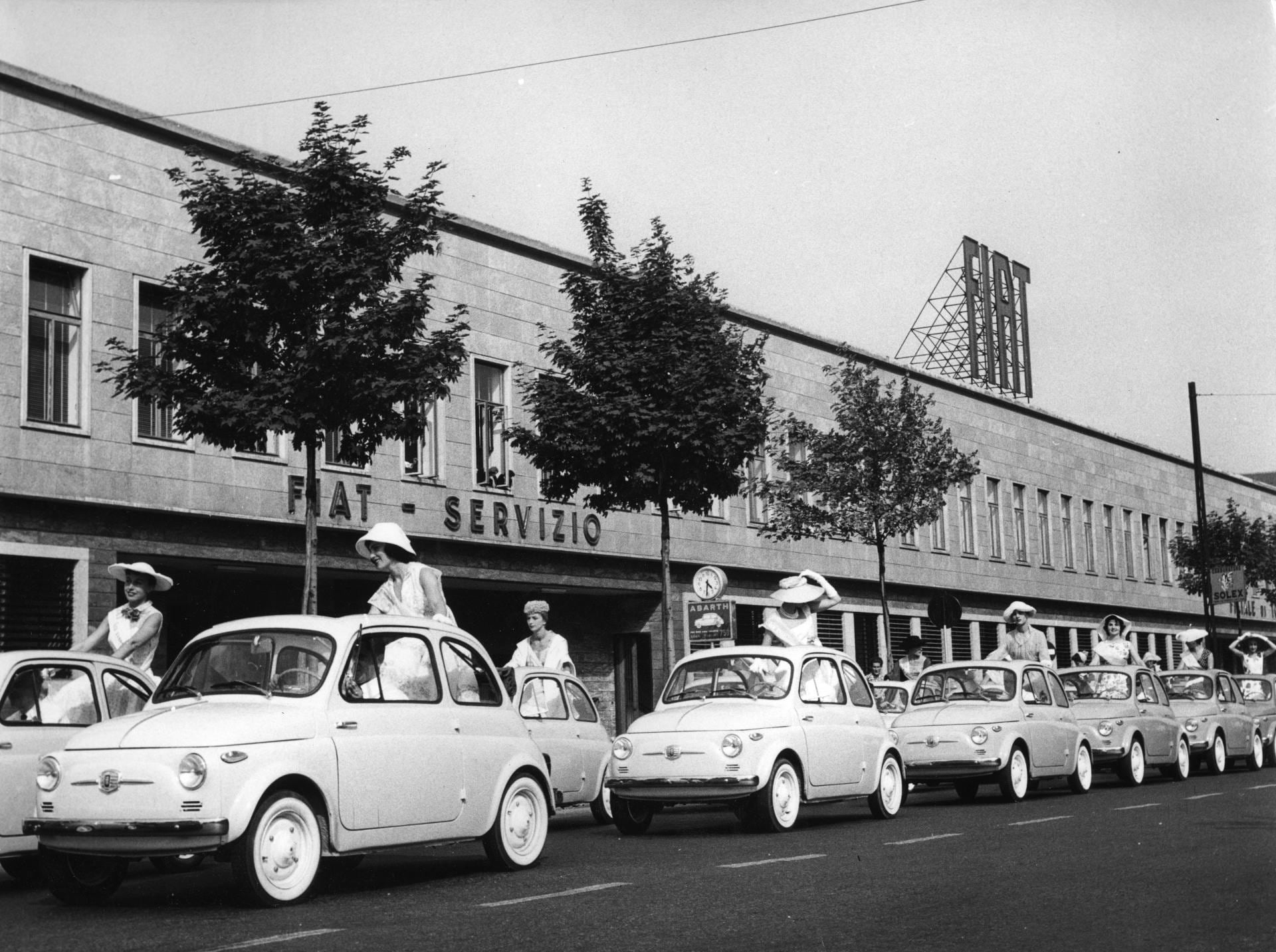 As one of the most beloved automakers in the world, Fiat has enjoyed a fascinating history that includes war, automotive innovation and international conquest. Below we've outlined the history of Fiat and its incredible story over the last 100 years.
The Beginning
Fiat's story begins in 1900 when Italian entrepreneur Giovanni Agnelli opened the first Fiat factory in Turin, Italy. Agnelli founded the car company with a group of local investors, calling their newest venture: Fabbrica Italiana Automobili Torino (FIAT), or Italian Automobile Factory of Turin. Their first factory was quite small, employing only 150 people on a daily basis. But the tiny automaker proved successful in its home country, which cleared the way for Agnelli to establish the first Fiat factory in the U.S. in 1908.
What a Difference a Century Makes
Fiat remained one of the bestselling cars in Europe for the next 100 years, especially in its native Italy. It survived Mussolini's reign during WWII, developing new, innovative technology that ventured out into railways, commercials trucks and even airplanes. After the war, Fiat looked to expand its offerings to the U.S. once more, rebuilding many of its former operations in the States. From that point on, Fiats became popular roadsters in the U.S., especially among young Americans - a trend that continues to this day.
Resurgence
Fiat left its U.S. operations behind in the early 1980s, but demand for the automobile only increased over the years. This led Fiat to once again reestablish itself in the States in early 2011. Since then, Fiat has once again captured the hearts of American drivers who want excitement and fun out of their lives. Drivers have found this in Fiat's full line of cars, including the immensely popular Cinquecento family that provides the spunky driving feel that young Americans are seeking, all with affordable prices and excellent fuel economy.