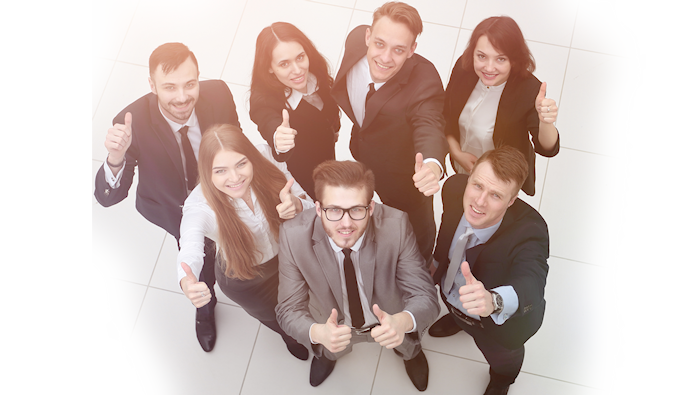 Fiat Career Opportunities Near Me
Are you looking for a great job, but want something that sticks around for a while? Fiat USA of Scottsdale could be searching for you! We currently have positions available for talented car salesmen and women. Those who are selected to join our team can enjoy a plethora of rewards and perks that ensure they enjoy their work environment. Whether you're a new salesman or have years of experience, we'd love to have you on our team.
Why Join Our Team?
Fiat USA of Scottsdale is the perfect place to work if you enjoy meeting new people and working in a fast-paced environment. Each day at work offers something new and exciting, that's for sure. You can help so many people drive off the lot in a brand new or used car and it feels great to know that you are helping other people when you clock in each day. When you work as one of our talented car sales agents, you'll earn a great income and enjoy many amazing benefits on top of the great environment that we offer.
Car Dealership Positions and Careers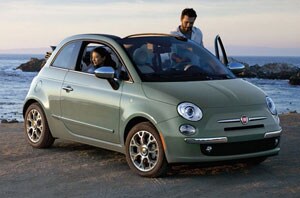 If you want a career in the automotive industry, but are not interested in a sales job, don't worry. There are many other positions that we need to fill at our company. To view the open positions, click the link below. You can also apply for any jobs that you find interesting once you click, including the car sales job we talked about above. We have positions for service technicians, service managers, sales managers, cashiers, customer service agents, and many others, so do not wait to find the right position for your needs.
Hours
Monday

8:00am - 9:00pm

Tuesday

8:00am - 9:00pm

Wednesday

8:00am - 9:00pm

Thursday

8:00am - 9:00pm

Friday

8:00am - 9:00pm

Saturday

8:00am - 8:00pm

Sunday

10:00am - 6:00pm