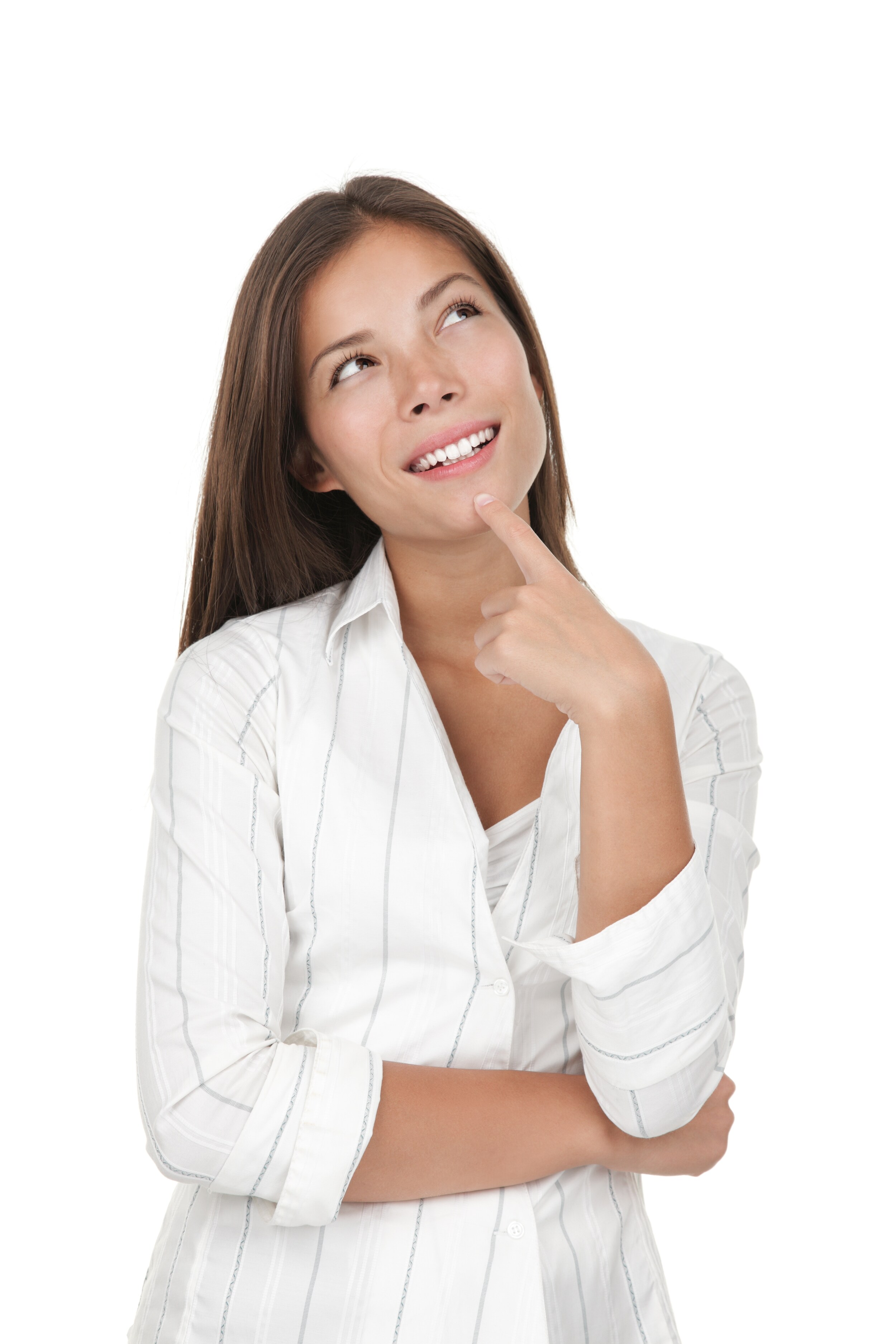 When you're in the market for a new car in the Phoenix-area, the choices can be overwhelming especially when it comes to the decision to buy or lease. You're likely to hear a lot of rumors and misinformation about both sides. While there are solid benefits to buying, leasing may be more beneficial for your budget and lifestyle. Whether you are looking for low cost options, hassle-free repair or simply more variety, read more to find out if leasing is right for you.
Save from the Start
Down payments when buying a car can be very costly and often require a budget overhaul. However, getting behind the wheel of a new car shouldn't require giving up that family vacation you've been planning! Leasing generally comes with a significantly lower down payment so you can have the best of both worlds: a week-long stay at a five-star resort and a brand-new Fiat 500X.
Low Monthly Payments for a Better Ride
One of the best benefits of leasing a new car in Scottsdale is the low monthly payment. When you lease a vehicle, you only pay for the value of the car you are using, meaning that you could possibly drive away in a car that would have previously been out of your price range.
No Fretting About Repairs
A new vehicle generally has fewer problems that need repairing, and new Fiat leasing means you won't have to deal with a vehicle getting old and needy. Should your car start running funny or making a strange noise, new cars are usually covered under a factory warranty for around 36 months, which should take care of most repair costs.
More Variety, Less Hassle
Whether you have car commitment issues or you just like change, leasing guarantees your ability to get in a new vehicle every few years. Once your lease on one vehicle ends, you can secure another right away. With leasing, there's no buyer's regret or a stressful trade-in process; just be sure to adhere to mileage limits and prevent wear-and-tear so you don't run into any additional fees! If you happen to fall in love with the Fiat Abarth you're leasing in Scottsdale, you can always purchase it at the end of the agreement.
These are just a few of the many great benefits of leasing a new car. To learn about our great leasing offers, visit us today at Fiat of Scottsdale!