Easier Shopping Online with FIAT of Scottsdale
FIAT of Scottsdale is happy to introduce to you our online suite of time-saving tools by Accelerator. These tools give you the ability to get most of the car buying process done in the comfort of your home. Enjoy going over your budget, calculating your monthly payments or schedule a test drive, so we are ready for you. This suite of tools gives you the ability to spend less time at our dealership and learn the process of buying a car in your own time.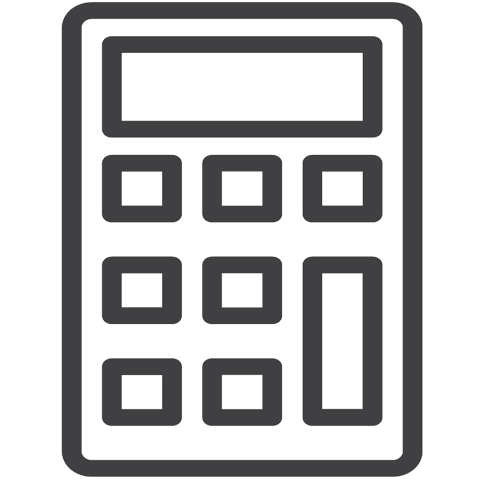 Calculate Your Payment
Use the online calculator tool to take the first step in purchasing your new vehicle. Enter your credit score, interest, cash down, and loan term to see an estimate of your monthly payments. Change figures to see your payments increase or decrease. This calculator gives you an idea of the monthly payment for the new vehicle you want. If you want to know how much of a down payment you'll need, the calculator tool can help you decide on that figure as well.

Find the Value of your Trade
We offer a tool to help you estimate the value of your current vehicle. If you decide to use it as a trade-in toward your new vehicle, you will have an idea of the amount you'll receive for the value of your current vehicle. Eliminating this step saves you time filling out paperwork and waiting for estimates. With this tool, you already have an estimate. Then, you can decide if you want to accept the trade-in value or not.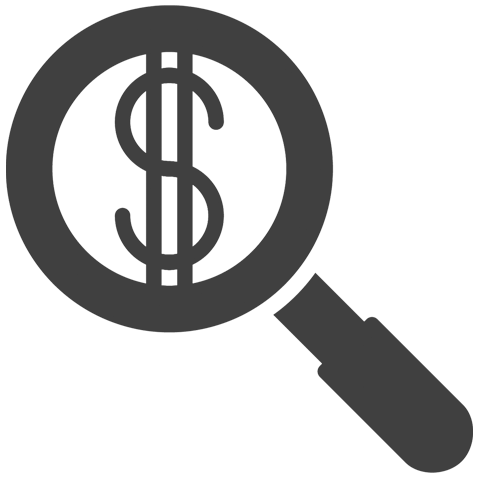 Apply for FIAT Financing
Our secure financing tools help you find financing for the new vehicle you want. Search through a network of lenders securely, to find the right financing with your information. Our online tool is available to help people with all levels of credit to obtain a car loan. Many lenders offer loans to people with excellent credit down to bruised credit. You can even pre-qualify online.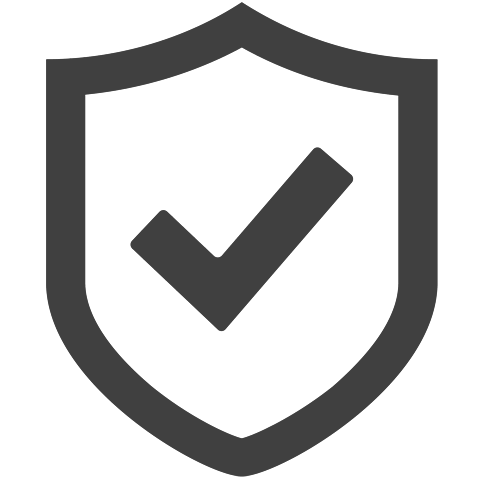 Mechanical Protection Plan Benefits and Perks
You may purchase a Mechanical Protection Plan with your new vehicle. These plans have varying benefits and perks depending on the plan you choose. Some of these benefits include roadside assistance. Towing is also a great benefit, especially if you commute or travel a lot. Flat tires, an empty gas tank, and keys locked in your vehicle will make you glad for the added bonuses on some plans. Get out of these stressful situations and back on the road with assistance included in a Mechanical Protection Plan.

Schedule a Test Drive
Test drive the car you want faster by making an appointment online. If you use our online appointment tool by Accelerator, you can come in at a certain time, and we will have your vehicle ready. Combine this with our other tools, and you may be on your way with just a few final pieces of paperwork!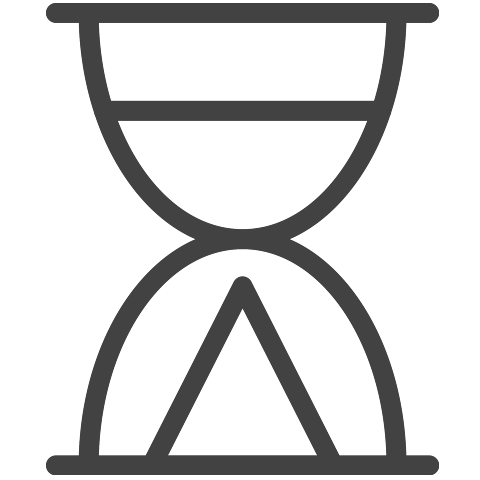 Reserve the Vehicle You Want
If you find a vehicle on our website you love, put a small deposit down to hold it until you come in. We then make sure the car you want isn't sold to another buyer. This feature also gives you time to prepare financing and paperwork for the final purchasing steps at our dealership. It is convenient to put a hold on the vehicle you want if you are out of town, or you can't come to our dealership for a few days.
Our online suite of tools is available for all the cars in our inventory. Our staff at FIAT of Scottsdale is available to answer any questions you have about purchasing your new vehicle or using our online tools.
Make an Inquiry
* Indicates a required field