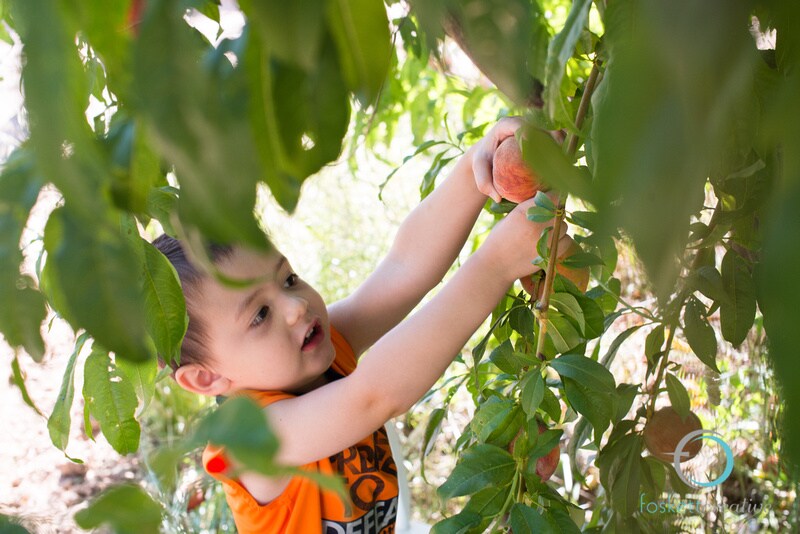 Families who are looking for a fun and tasty summer event near Phoenix will love the Peach Festival at Schnepf Farms. Beginning May 9, 2015 and running through May 17, the Peach Festival is the perfect time to enjoy fresh produce, hand-picked peaches, hay rides, live music and train rides.
"The Peach Festival is all about the fruit, food, fun and music," says Carrie Schnepf, co-owner of Schnepf Farms.
Starting out as just a small roadside stand, Schnepf Farm's Peach Festival is now one of the Valley's favorite summer events. Schnepf Farms is a terrific "agri-tourist" farm that features acres of orchards, attractions and kitchens. Bring the whole family down to the farm to hand-pick your own peaches and to taste delicious baked goods and sweets. They even have a Peachy Pancake breakfast!
"Wine Spectator" magazine has called the peaches at Schnepf Farms the best peaches in the U.S., so don't miss this opportunity to take a bag or two home. The festival begins on Saturday, May 9 at 7:30 a.m. For more information about this year's festival, contact Schnepf Farms today!
Schnepf Farms
Where
24810 South Rittenhouse Road
Queen Creek, AZ 85142
When
May 9 – May 17, 2015
Time
7 a.m. – 4 p.m.
Admission
Free