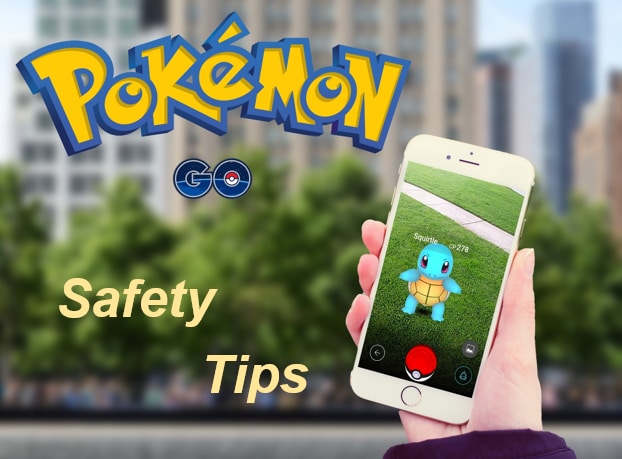 Pokémon GO is now one of the most popular games in the world, with thousands of people playing the augmented-reality game every day. This new game can be a bit risky, however, as it takes players out into the world to find and catch all the Pokémon creatures. To help our Pokémon GO-loving customers play and stay safe, we've put together a list of Pokémon GO safety tips.
Never Drive and Pokémon
Since Pokémon GO was released, there have been reports of accidents happening with people trying to play the game while driving around town. This, obviously, is a bad idea as drivers should never play the game while behind the wheel.
Don't Play in Unfamiliar Locations
This tip is especially important for kids, who might be tempted to try and play Pokémon GO in unfamiliar locations and neighborhoods. It can be dangerous to travel to places that you don't know very well, which is why we recommend staying in your own neighborhood to find and catch all those elusive Pokémon.
Watch for Pedestrians
Since hopefully most people will adhere to tip #1, there will be a lot of people walking around town trying to catch Pokémon. Because of that, we suggest being extra-vigilant when driving to make sure there aren't any distracted pedestrians crossing the street without looking both ways.