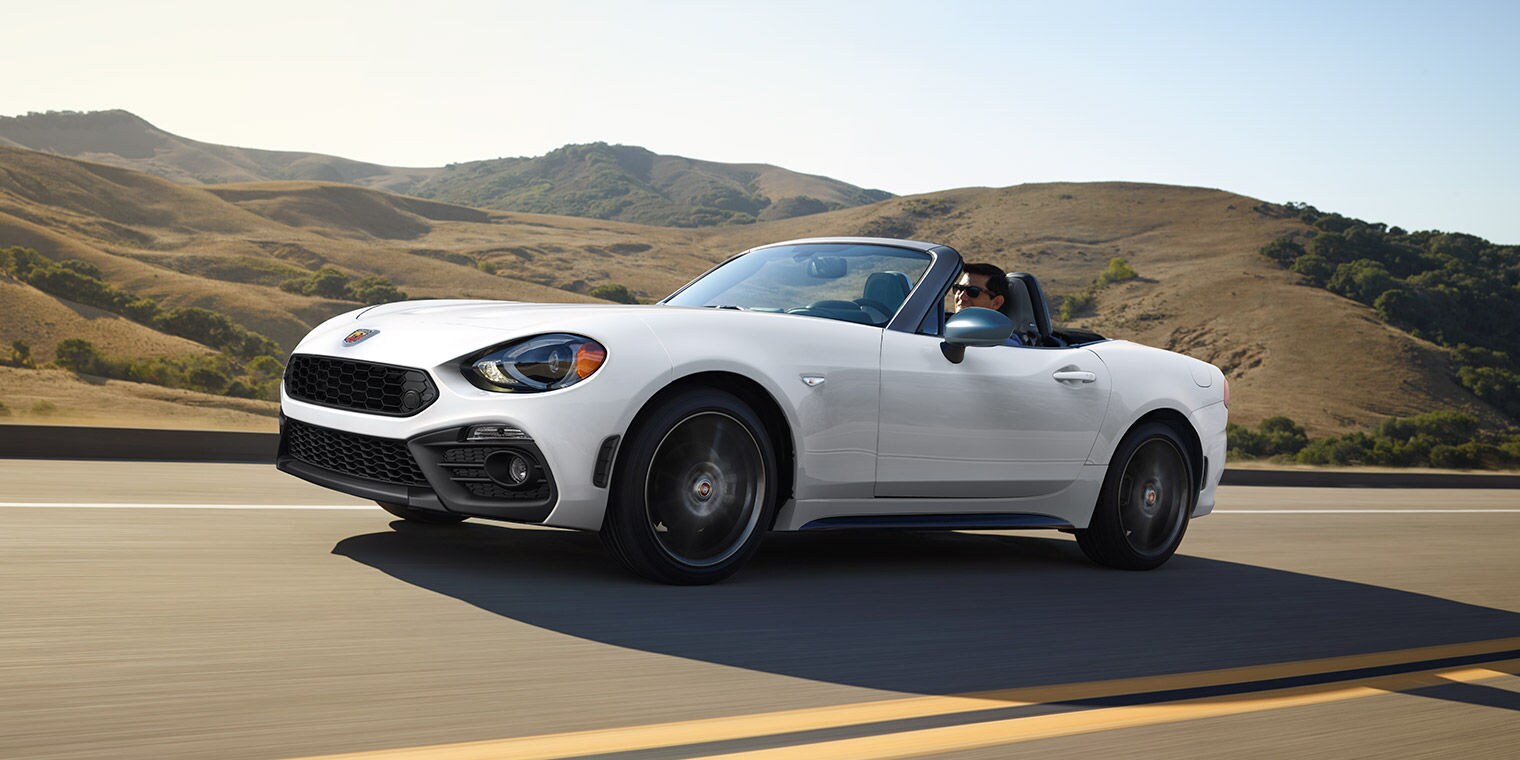 Nominations for the 2017 North American Car of the Year have been announced and the all-new Fiat 124 Spider made the cut.
The North American Car of the Year is one of the most prestigious car awards in the U.S., giving car shoppers a good idea of what the best cars of the year are. The Fiat 124 Spider is a brand-new model for the 2017 model year, offering drivers a fantastic new choice when it comes to sports car luxury.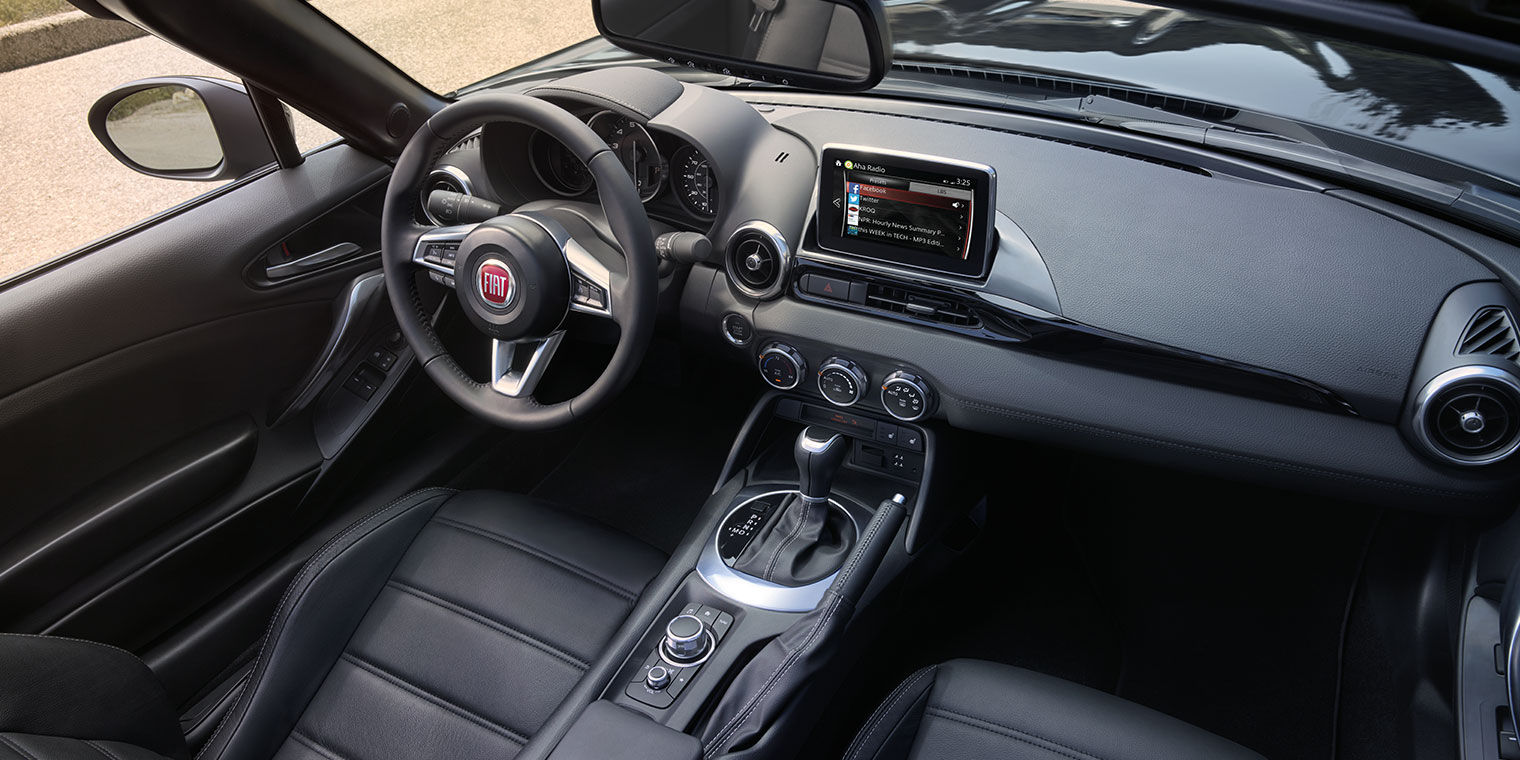 "The all-new 2017 Fiat 124 Spider revives the storied nameplate, bringing its classic Italian styling and performance to a new generation," Fiat said in a press release. "Paying homage to the original 124 Spider nearly 50 years after its introduction, the 2017 Fiat 124 Spider delivers the ultimate Italian roadster experience with driving excitement, technology and safety combined with iconic design."
Nearly 30 cars will be competing for the title of North American Car of the Year, but we think the Fiat 124 Spider will blow the competition away with its sporty design, exceptional driving feel and terrific amenities.
Stay tuned to Fiat of Scottsdale's blog to find out more about the new 124 Spider and to see if it is indeed crowned the North American Car of the Year this fall.