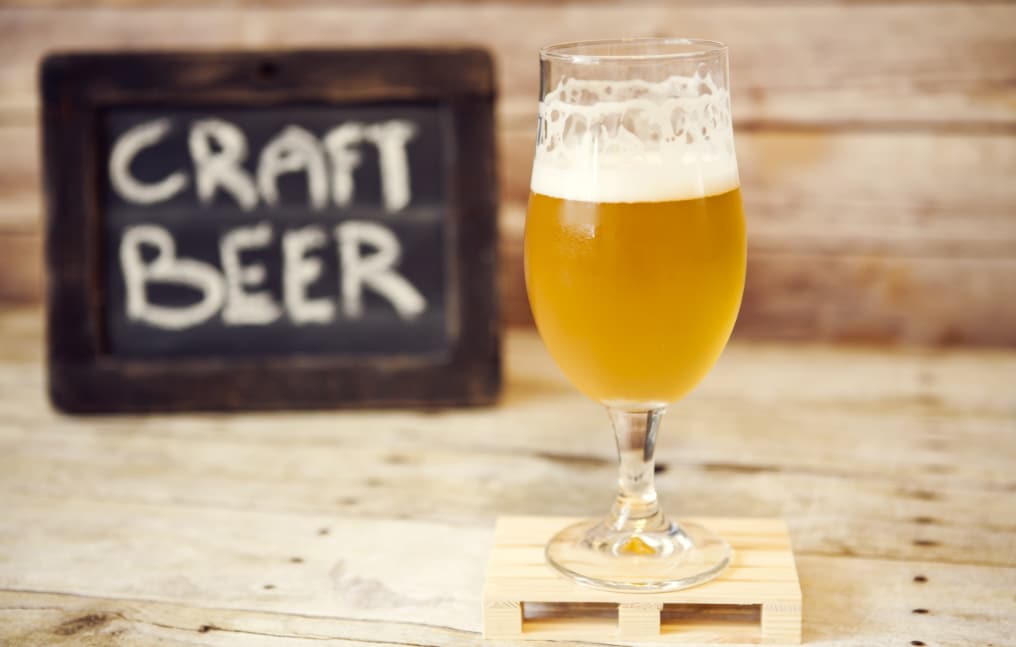 The "Real Wild and Woody Beer Festival" is once again coming to Downtown Phoenix this July.
Held at the Phoenix Convention Center, this popular local festival is the perfect event for the local craft-brew-nut in your life who loves all things beer related.
Guests at the event will be able to sample some of the best brews from around the Southwest, including samples from special casks and other brews that have not been tasted yet. On top of that, attendees will find that the festival will also feature several local restaurants that have chosen the perfect food pairings to go with the available beer selection.
Participating breweries at this year's festival include:
Ballast Point
Alaskan Brewing Company
Dark Sky Brewing Co.
Dragoon Brewing
Four Peaks Brewing Company
Mother Bunch Brewing
O.H.S.O Brewery
SanTan Brewing Company
Wanderlust Brewing
General admission tickets to the "Real Wild and Woody Beer Festival" are $57, with Designated Driver tickets starting at $25.
If you'd like to find out more about the festival, visit them online here.
Happy tasting!
Real Wild and Woody Beer Festival
Where
Phoenix Convention Center
South Building
33 S 3rd St.
Phoenix, AZ
When
Saturday, July 29, 2017
Times
2 p.m.-6 p.m.
Admission
$57: Includes 20 beer sampling tickets and small bites
$25: Includes small bites, no alcohol
Contact
(480) 586-6711