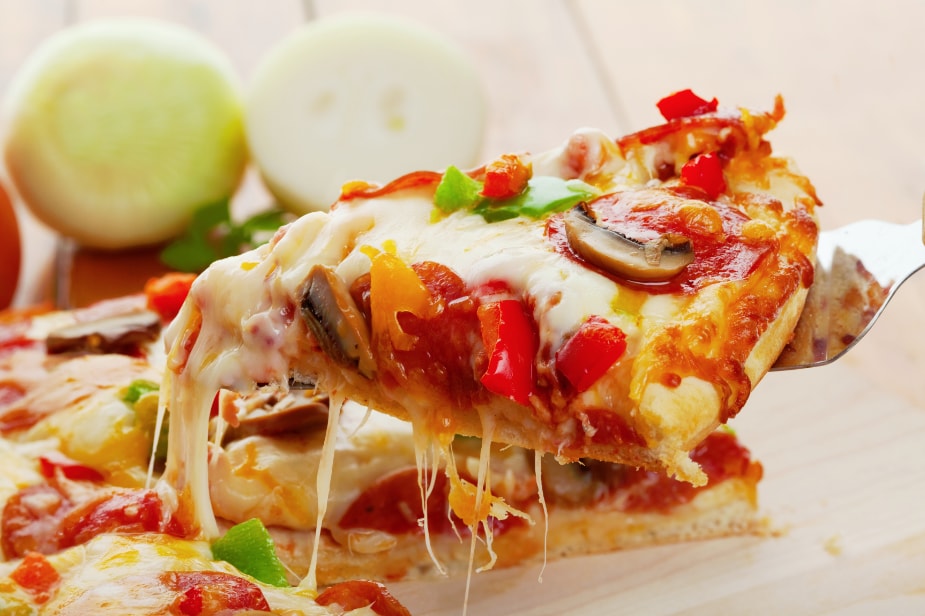 Arizona Restaurant Week is back in the Valley this May, once again offering Phoenix foodies the perfect opportunity to taste some of the best dishes in the city.
The event starts on Friday, May 19, 2017 and runs through the following Sunday, May 28. Establishments across the state will be participating in this spring's Restaurant Week, providing guests with delicious prix-fixe menus priced at $33-$44 for three courses.
There are two Restaurant Weeks held in Arizona ever year, with the fall event happening during September this year. The mission of these events is to highlight local restaurants and encourage people to go out into the community and spend locally.
Participating restaurants in the Valley include:
Ajo Al's Mexican Café
Morton's The Steakhouse
Phoenix City Grille
SumoMaya
Vincent on Camelback
District American Kitchen and Wine Bar
You can find out more about this year's Spring Restaurant Week online here. We hope everyone heads out to their favorite eateries this month to enjoy this popular local event that has been a staple of the Phoenix social calendar for years.
Happy eating!
Spring Arizona Restaurant Week
Where
Various locations (see website for details)
Statewide
When
May 19-28, 2017
Prix-Fixe Prices
$33- $44
Contact
(602) 307-9134