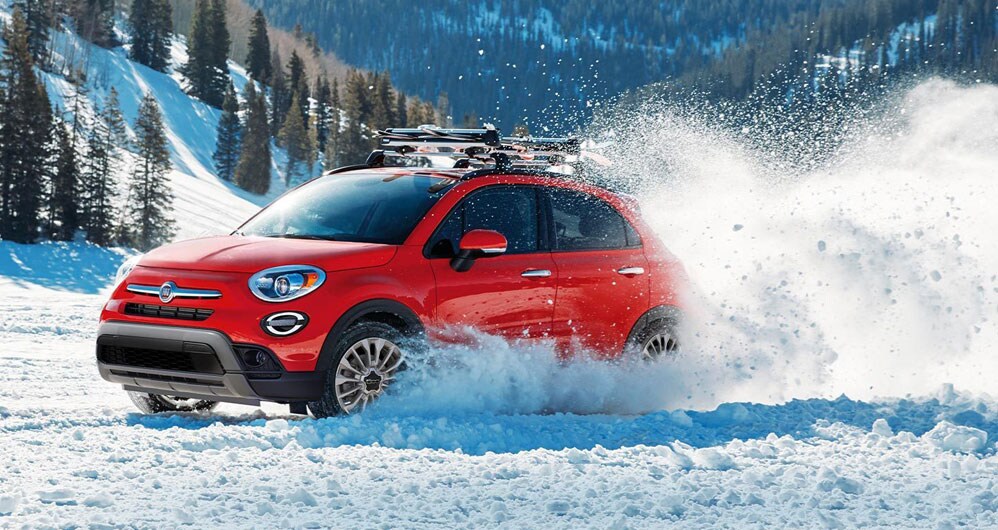 While gearing up for fall and winter, you should be preparing your car for the seasonal changes as well. Auto experts recommend checking the following parts to ensure that your Fiat is primed for the upcoming months.
Tires
If your wheels are in bad shape, they'll never hold up against snow, sleet, rain, etc. While the fall and winter months roll in, your tires need to be up to snuff. Otherwise, you're liable to spin out and place yourself in grave danger.
Battery
When cold weather takes hold of car batteries, it renders them useless. If your battery is older, it's less likely to withstand the fall and winter weather. A quick diagnostic scan will determine whether or not your car's battery is in working order. Swing by Fiat of Scottsdale and allow our technicians to take a look.
Oil
Frequent oil changes are conducive to a well-oiled auto machine. If you neglect to replenish your oil, your car's engine will eventually go kaput. Engines need sufficient amounts of good oil to operate, making it essential to change your oil every 5,000 miles.
Wipers
Imagine being out on the road during a snowstorm only to find that your windshield wipers are ineffective. If your wipers are dull or exhibiting signs of decay, they need to be replaced. When Mother Nature shows her fickle hand, you'll be happy that your wipers are there to safeguard you.
Are you looking for more information on how to prepare your Fiat for the forthcoming seasons? If so, our associates can assist. Visit or contact Fiat of Scottsdale today to learn more.