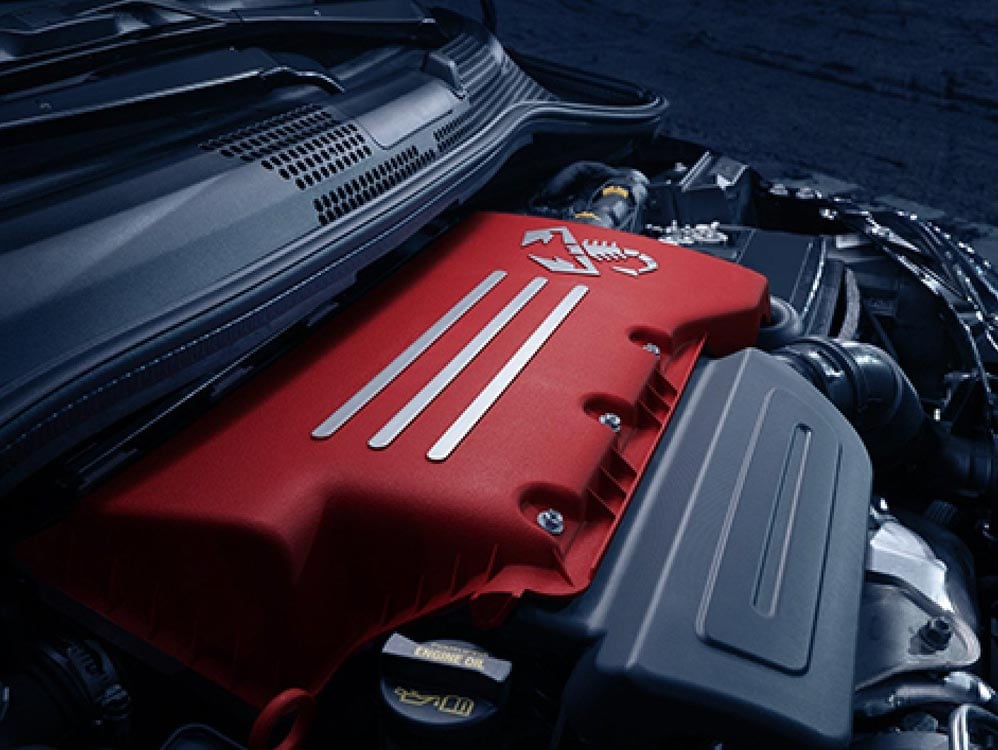 Fiat USA of Scottsdale understands that your life can get busy. It can be easy to overlook routine maintenance for your car. Failing to address maintenance issues can be costly when your vehicle requires repairs that could have been prevented. Here are a few reasons why it's not good to skip auto maintenance.
Car Maintenance Protects You
Manufacturers create auto maintenance schedules to help you achieve the best vehicle performance. When you disregard these suggested maintenance routines, you are putting your vehicle at risk. You could also be jeopardizing your safety. Having an accident because you skipped auto maintenance may produce liability you can do without.
Vehicle warranties may require you to keep up with routine auto maintenance. Failing to do so could void parts of your auto warranty. It would be best if you read the entire warranty policy for your car to learn more.
Some parts of your car could fail when you don't maintain them. Problems with tires and brakes can put your safety and that of other drivers at risk. You can catch issues with these parts and others when you take action with regular auto maintenance.
We want to cordially invite you down to Fiat USA of Scottsdale, where our friendly sales and service team is always happy to answer any questions that you may have about auto maintenance. We can also schedule a test drive for you of any new or used vehicle in our inventory. Come and see us here in Scottsdale today.