When it comes to car buying, there is no single group with greater buying power than Millennials. Millennials are graduating from the universities and hitting the job markets. They need fresh vehicles and won't jump on just anything.
Millennials are tech savvy and conduct exhaustive research before they commit to any large purchases. As a result, many are turning to FIAT because they understand the value of the brand and the quality of its vehicles. Let's consider why FIAT is a brand that continues to trend with progressive favor among Millennials in greater detail, below.
What is the Buzz About FIAT?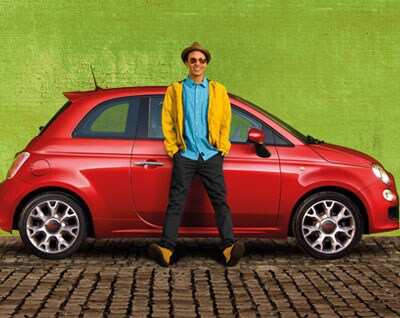 FIAT is a classic Italian brand recently popularized in the United States. It makes compact and economical cars that Millennials prefer in the city. These smaller vehicles are stylish and able to fit in all those tight corners and parking spaces. And because it is an Italian car, the luxurious interiors are always present to make the ride comfortable.
FIAT is one of the leading brands in Italy. As a result, you are buying into the entire heritage of the brand when you purchase a FIAT. You can bet that the quality standards are high to maintain the prestige of the FIAT name in all the other high-end brands that they manufacture.
What are the Benefits of Driving a FIAT?
Millennials can purchase a FIAT 500 and drive a finely crafted Italian car. Although the FIAT is designed first for an Italian market where Vespas are still very popular, they rank high with Millennials because they are much safer to drive in the city than a Vespa.
The 124 Spider is even a hybrid that combines stellar engineering and the Italian styling to produce a sporty convertible. When you consider the low price for this fancy ride, it is hard to argue with the value. Millennials see the value and are buying them up.
Contact FIAT of Scottsdale when you are ready to test-drive the full FIAT experience. Do your own research and consider all the premium features that you miss out on when you shop elsewhere.