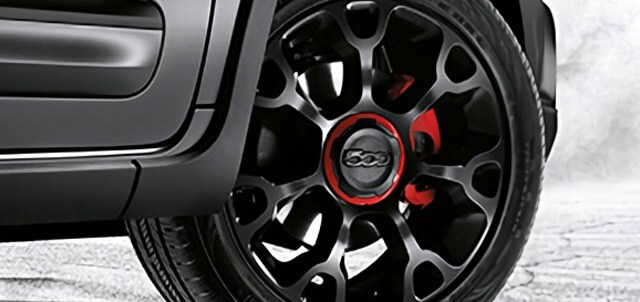 Use These Tire Buying Tips for Greater Economy and Performance
Buying tires is something every car owner has to face. New tires can be a costly investment, and you need to get value in terms of tire performance. Here at our dealership, we recommend the following tire buying tips that can help you get the most out of your purchase.
Keeping all four tires on your vehicle in good shape is very important to performance, fuel economy, and the life of your tires. When a tire needs replacement, you should have the other tires inspected for wear. Replace other worn tires at the same time. You should also understand each part of your tire warranty to see what types of wear are covered.
The problem with failing to keep all of your car's tires in good shape is that one bad tire can cause others to wear. Good tires best serve your car and its vehicle alignment on all four wheels.
On the subject of alignment, it is good to have a car's alignment checked before buying a set of new tires. Having the car aligned will help to extend the life of your tires.
The mileage rating of a tire can be a very important consideration, especially if your car racks up a lot of miles. Those who use their vehicle for work or have long commutes are going to want to choose a tire with a higher mileage rating.
Finally, don't be afraid to ask questions about your chosen tire specialist. They can help you determine which tire solution is best for your vehicle, and they can also explain warranty coverage and road hazard coverage.
We invite you down to our dealership, where our sales associates will be happy to answer any questions that you may have about tire replacement.