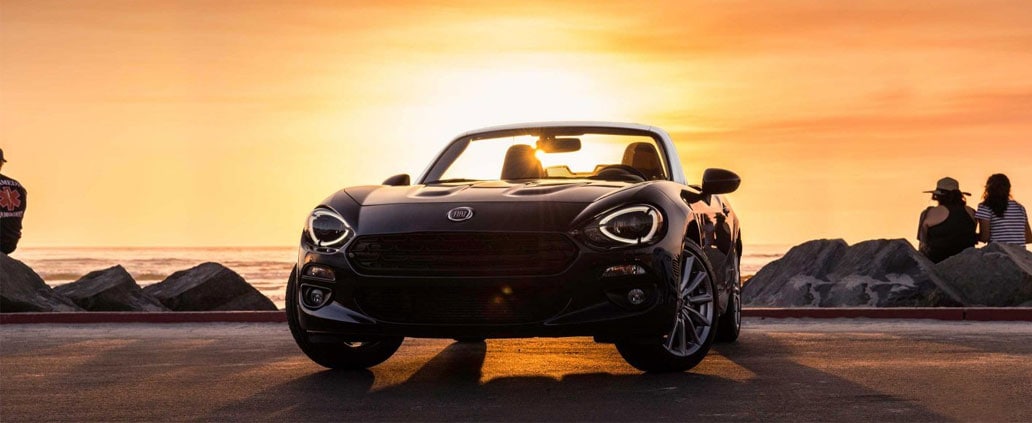 The story of the Fiat begins in 1899 in Turin, Italy. Not long after the company got started, they brought the Fiat over to the United States and opened up a factory in Poughkeepsie, New York. By 1910, Fiat was Italy's largest automobile manufacturing company.
The small size of Fiat vehicles combines with ease of mobility; they took off in big cities where it was so challenging to drive a bigger car. After the U.S. entered World War in 1917, Fiat closed a factory in New Jersey and pulled out of the U.S. Fiat wouldn't return to the U.S. until the 1950s. After a successful decades-long run, Fiat pulled out of the U.S. market in 1983.
Decades later, in 2010, however, Fiat returned, newly merged with Chrysler. The first vehicle that Fiat offered in the U.S. was the Fiat 500. This tiny and economical car won over the hearts of American car buyers.
Fiat unveiled a convertible to appease those who were nostalgic for the Fiat Spider. This design was well-liked for many years.
Fiat has always produced smaller vehicles, but consumer tastes started changing towards less small cars and more SUVs and other large vehicles. Fiat responds with the Fiat 500X SUV.
Fiat Today
Fiat currently offers a great selection of models. Here is a sample selection:
The Fiat 500 is a small and reliable vehicle that gets excellent gas mileage at 28/34.


The Fiat 124 Spider boasts a sportscar persona and a turbocharged engine with outstanding driving performance.


The Fiat 500X is a beautifully designed car with a 9-speed automatic transmission and all-wheel drive.


The Fiat 500L POP and 2020 Fiat 500L POP AWD are a classic take on the traditional hatchback vehicle, complete with five seats and excellent gas mileage at 22/30.
If you are considering the Fiat as your next vehicle, the next step is to visit Fiat of Scottsdale to take a test drive.