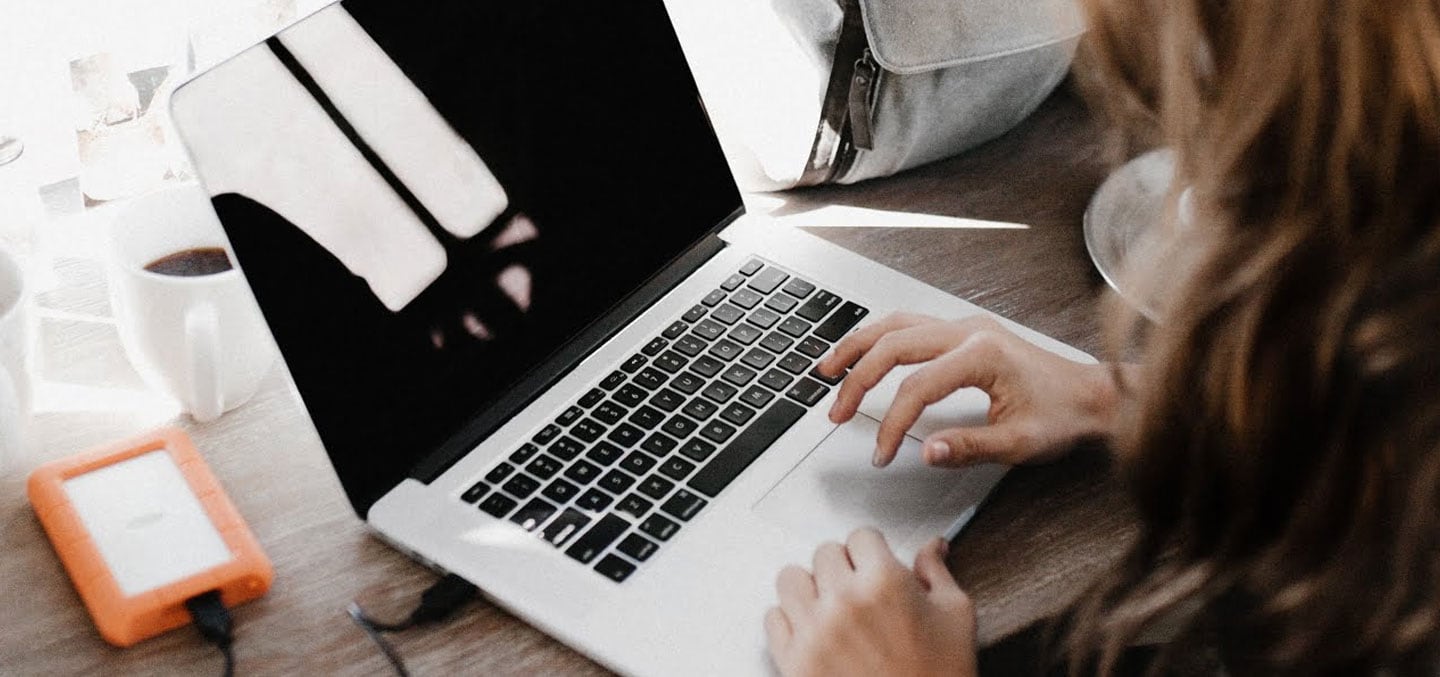 The COVID-19 pandemic has taken the world by storm, considering how fast it has spread to more than 190 nations and geographical areas. Since the US government decided to implement social distancing on March 15th, the country, like the rest of the world, has seen a significant reduction of movement and social gatherings. The CDC has recommended social distancing to counter the spread of this novel virus. This said everyone needs to make plans on what to do during this period. The following are a few tips to keep you busy.
Learn new skills
Learning is a continuous process. You may have an interest in learning a new instrument, learning a new language or trying out new recipes. Whatever it may be, learning a new skill will boost your brain health and also keep you busy from using too much time and energy stressing yourself. Several online classes teach a variety of things.
Create a working area
Working in the comfort of your home is a dream for many people. When distancing yourself from the public, you should utilize the time in creating a schedule of activities you will be doing in the house. You should create a working area to ensure you make something out of the extra time.
Exercise regularly
Exercise plays a huge part in our mental and physical health. You should ensure you set aside a few minutes each day or weekly for indoor exercises. Sitting on your couch for days harms your health. The good news is that many social media platforms provide quality workout lessons. Fifteen minutes of exercise can significantly reduce stress.
Help other people through various platforms
Many people may not have the support system they need during this time. However, several people around the world are taking the initiative to help in whichever ways they can. Without being present physically, you can reach out to friends and family who might be struggling with loneliness and mental issues due to social distancing. Face-to-face chatting platforms like FaceTime or social media are great ways to reach out to your friends and family.
Avoid the news and negative information on social media
There are a lot of myths and fake news on the novel Covid-19 pandemic. Other than consuming information from trusted government websites like the CDC, you should avoid social media and the news. A stream of negative information from any source increases anxiety and stress. You should also unfollow sources of negative information on social media to keep your mind positive and healthy.
Along with the rest of the world, many activities have stalled amid the Covid-19 pandemic. Social distancing is one of the primary solutions to counter the disease as experts continue to look for answers.