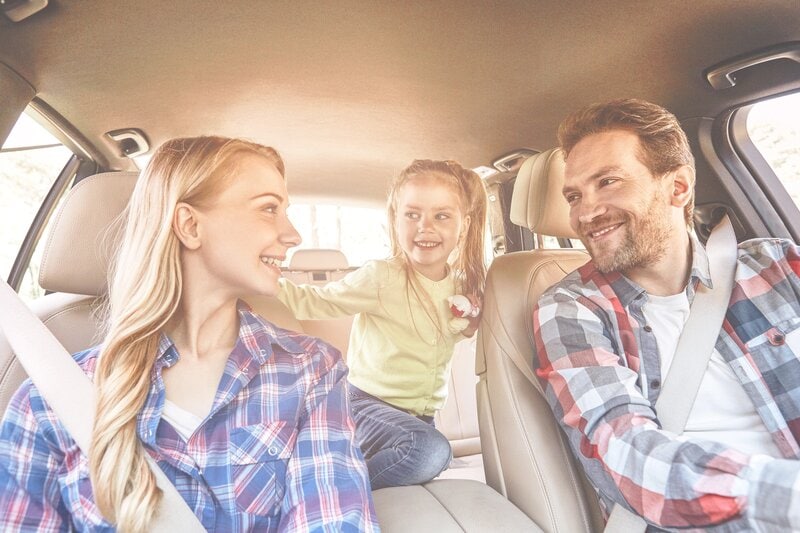 In order to keep your vehicle reliable and dependable, there are some essential tips you need to follow. These tips include routine maintenance that every car owner should be aware of. This maintenance is affordable and doesn't take a lot of time to do.
Oil Change
Oil changes are recommended every six months to a year. Your owner's manual will provide information on exactly when to schedule this crucial part of maintaining a vehicle. Our service department can help you determine a maintenance schedule that allows us to drain your current oil and replace it with fresh oil that is free of any particles that can harm the engine. We can also replace the oil filter for the best results.
Multi-Point Inspection
It is always best to spot small issues before they become big problems. It is highly recommended to do a yearly multi-point inspection to check various parts of your vehicle in order to find potential issues that need repair or replacement. The technicians at FIAT of Scottsdale are highly skilled in evaluating your service needs so that you can avoid unexpected breakdowns.
Tire Inspections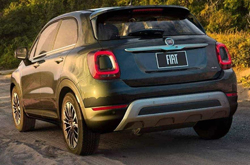 Our trained technicians can do an inspection of your tires that allows us to check the quality of your tread and the tires themselves. You don't want any bulges or cracks in the walls of the tires. If this is happening, it may be time to consider a new set of tires. However, if the tires are in good shape, we can simply rotate them to ensure even wear.
Once you include all of these things in the routine maintenance of your vehicle, you will be able to rest assured that your car will be reliable and dependable. FIAT of Scottsdale can help you schedule these important procedures throughout the year to ensure the best possible performance for your car.
In addition, be on the lookout for warning signs of other potential problems. If you notice leaking fluids, steering that feels off, strange noises, or anything else that seems unusual, call us for help finding and resolving the problem quickly and efficiently.