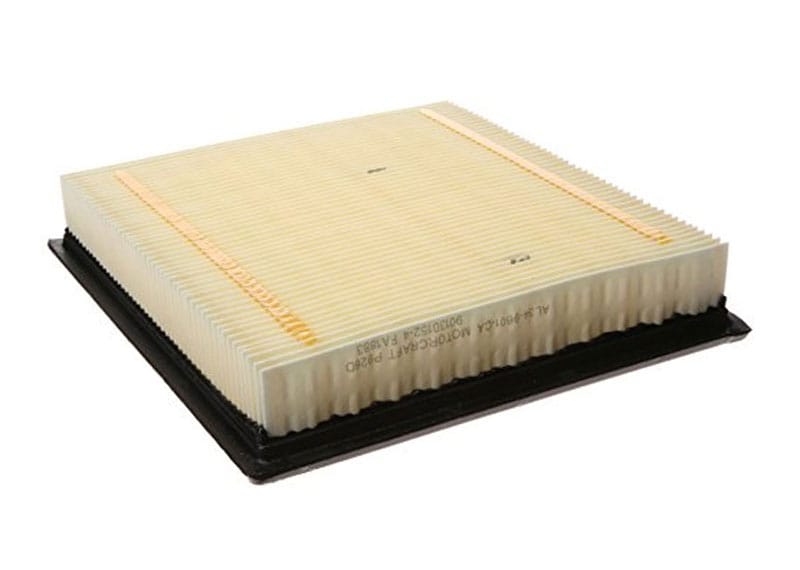 Benefits of Replacing My Engine Air Filter
Oftentimes, people can overlook simple tasks to help maintain their vehicle and keep it running smoothly. Replacing the engine air filter is one of them! Engine air filters allow only clean air to flow into your engine by trapping dust, dirt, debris, etc. This is an essential part of your vehicle's combustion process to keep your vehicle functioning well. Maintaining your engine air filter by replacing it when it's dirty can save you from costly repairs. Additional benefits of replacing your engine air filter include increased gas mileage, improved engine performance, airflow, longevity, and even reduced carbon emissions, which are all advantageous to your car's overall health.
How Often To Replace Your Engine Air Filter
Depending on your driving conditions, like whether you live in a dusty environment or not, you should replace your filter from anywhere between 15,000 and 30,000 miles. Some signs that your filter needs a replacement are when it's visibly darkened or dirty, a decrease in gas mileage, reduced acceleration, gasoline smells and even abnormal engine sounds. Talking to your technician can help give you a better understanding of your specific vehicle.
Certified Automotive Technicians
At FIAT of Scottsdale, our service center provides you with quality automotive maintenance and repair work at a convenient location. All of our automotive technicians are highly professional and certified to quickly assess your engine air filter and determine if it needs replacement.
When you choose to bring your FIAT to our service center, you can trust that your vehicle is in reliable and capable hands. Our service experts regularly perform engine air filter replacements and are equipped and highly knowledgeable on all makes and models that you own. If you need a reputable service center, we are the service center that you can rely on for all your automotive service and repair needs.
Only Quality OEM Automotive Parts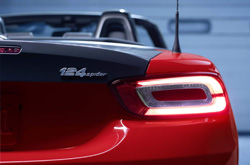 Our dealership only uses quality OEM (Original Equipment Manufacturer) parts when replacing the engine air filter. Quality matters when it comes to your vehicle, which is why it's essential to go for an OEM over an aftermarket part. OEM parts are built to fit your vehicle correctly and are of higher quality than aftermarket parts. By choosing OEM parts, we can assure that your car gets the part that it needs to sustain its dependability.
At Scottsdale, we make it a priority to exceed your expectations and meet your needs by providing quick, superior service at all times. To schedule a service appointment for your engine air filter or another service, call today or visit us online to fill out our online service request form.
Hours
Monday

8:00am - 9:00pm

Tuesday

8:00am - 9:00pm

Wednesday

8:00am - 9:00pm

Thursday

8:00am - 9:00pm

Friday

8:00am - 9:00pm

Saturday

8:00am - 8:00pm

Sunday

10:00am - 6:00pm