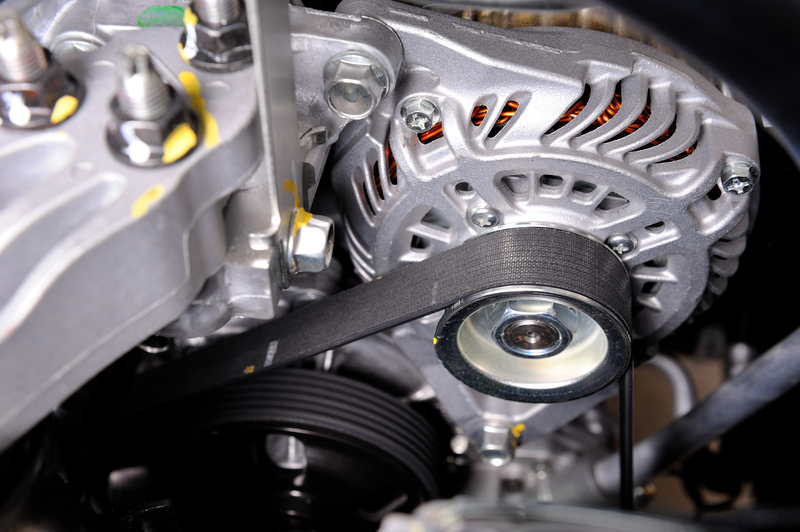 Why Is It Important to Replace My Timing Belt?
Also known as a cambelt, a timing belt is a rubber belt that helps the engine to operate and run efficiently. It is a vital component of a vehicle, especially the internal combustion aspect. You cannot afford to overlook its maintenance if you want to maintain a healthy and functional car for a long time.
Always have your timing belt inspected regularly to ensure that the engine's performance remains top-notch. Replacing a worn timing belt provides many benefits, from improving engine mechanical efficiency to boosting power transmission, plus it will prolong the life of your vehicle.
But more importantly, neglecting a worn timing belt can lead to severe engine damage and a potential safety hazard to you and your passengers. Our expert technicians can help you avoid these issues, plus costly engine repairs, by simply replacing the worn belt before it breaks.
Timing Belt Replacement Service in Scottsdale
Our certified technicians are fully trained and qualified to perform timing belt services. This service also extends to all makes and models so don't hesitate to reach out to our experienced specialists to schedule an inspection or replacement.
Only Quality OEM Automotive Parts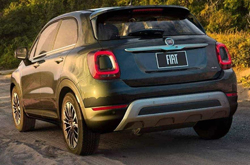 When you bring your vehicle to us, be assured that only the highest quality replacement parts will be used. This is because we install original equipment manufacturer (OEM) parts in the vehicles that we service.
These are the same quality parts that were installed on your vehicle at the time of its original production. And unlike aftermarket parts from third party manufacturers, most genuine OEM parts are covered by a warranty for peace of mind.
The timing belt is a vital part of your engine, and neglecting its maintenance can lead to serious and costly consequences. Our certified professionals are ready and equipped with the latest technologies to offer you the best services available. Schedule an appointment with our our service center today and trust your vehicle to the experts at FIAT of Scottsdale.
Hours
Monday

8:00am - 9:00pm

Tuesday

8:00am - 9:00pm

Wednesday

8:00am - 9:00pm

Thursday

8:00am - 9:00pm

Friday

8:00am - 9:00pm

Saturday

8:00am - 8:00pm

Sunday

10:00am - 6:00pm