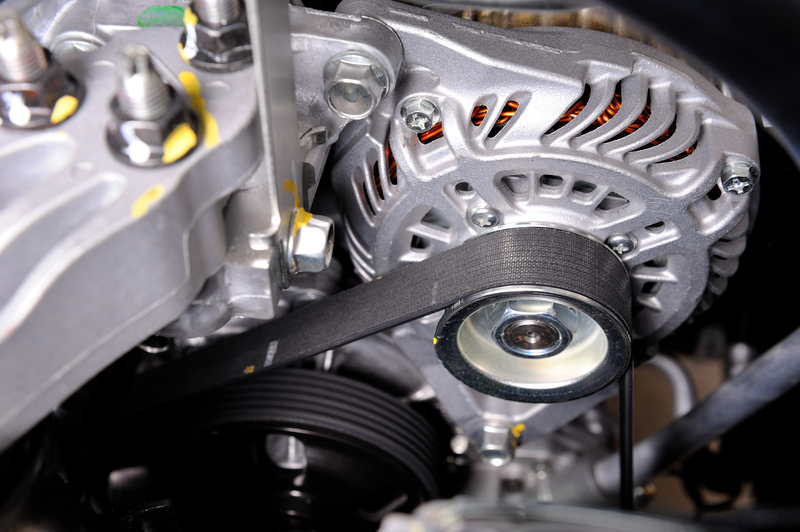 Why Is It Important to Replace My Timing Belt?
Also known as a cambelt, a timing belt is a rubber belt that helps the engine to operate and run efficiently. It is a vital component of a vehicle, especially the internal combustion aspect. You cannot afford to overlook its maintenance if you want to maintain a healthy and functional car for a long time.
You should invest in a timing belt inspection and replacement to ensure that the engine's performance remains top-notch. Timing belt replacement provides a ton of benefits, all from improving engine mechanical efficiency, boosting better power transmission, and prolongs the life of the car.
Timely timing belt replacement will help you save on cost. This is because the technicians will be in a better position to detect any underlying issue and have it repaired on time. You do not have to wait until things get out of hand so you can have your car checked. This will cost you more time and money, something that you can avoid simply by regular inspection and repairs.
The untimely replacement may lead to frequent fires from the engine, causing acute damage to the driver and the surrounding.
Timing Belt Replacement Service in Scottsdale
Timing belt replacement is a bit complex, so you need to seek the assistance of technicians to handle the task for you. We have a vast knowledge not only with timing belt but also with the serpentine belt, timing belt, and seals. Our technicians possess this broad knowledge and are certified to offer this service. They have been offering timing belt replacement services for a long time, which has helped them to gain the necessary skills to deal with all car makes and models.
Only Quality OEM Automotive Parts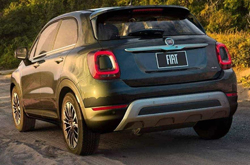 Our dealership possesses years of experience in the sector and provides high quality and original OEM parts from our trusted source. We understand the implications of poor and fake vehicle parts. Our spare parts are genuine and give a perfect fit for your car.
These are contrary to aftermarket parts that have no securities and warranties. Also, aftermarket parts can decrease your car's value in the future. For the safety of your vehicle and your hard-earned money, we recommend that you go for original parts.
The timing belt is a useful part of a vehicle, and delayed maintenance can lead to a breakdown or even loss of value. Our certified professional and experts are ready and equipped with the latest technical know-how, waiting to offer the best services ever to you and your associates. Visit our service center today, and you can trust that we will meet your expectations.