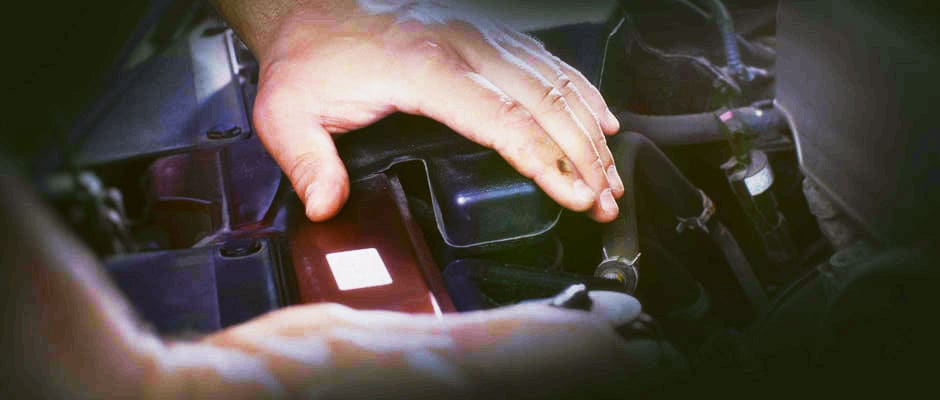 How Often Should I Service My FIAT?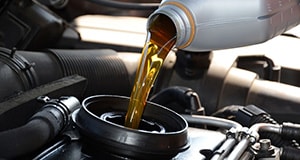 Every component underneath the hood of your vehicle needs attention to maintain its good working operation. The frequency of this necessary attention varies from one model to the next. Most vehicle manufacturers recommend that you schedule service every 15,000, 30,000, 60,000, and 90,000 miles, although it is important to refer to your owner's manual to learn the exact time schedule for your vehicle. Regular Service will prevent many common causes of breakdown, expensive repairs, and ensure the highest resale value should you decide to sell the vehicle later down the line.
15,000-Mile Service
Your vehicle is still fresh and new at this point, so there are only a few services provided at this tune-up. An oil change is one of those services. It is essential to change the oil in the vehicle every 3,000 to 7,000 miles to keep the engine in tip-top condition, however. The technician who performs the tune-up will inspect the parts underneath the hood, looking for any signs of trouble that may need a repair. He'll rotate the tires, inspect and change the engine coolant and fluids, and check the battery.
Oil Change - Drained and Replaced
Check All Fluid Levels - Top Up as Needed
Tires Rotated and Balanced
Check Air Filter - Replace as Needed
30,000-Mile Service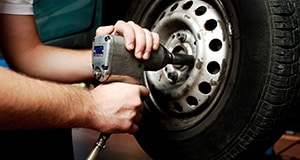 The technician providing the 30,000-mile tune-up will provide the same services as the first tune-up. However, he'll also change the fuel filter and inspect the transmission fluid. If recommended, the transmission fluid oil and filter are replaced. This visit should include replacement power steering fluid and a brake inspection.
Many of the Same Services from 15,000 Mile Interval
Check Brake Pads - Replace as Needed
Suspension and Shock Check
Check Fuel Filter - Replace as Needed
60,000-Mile Service
The brakes are the primary concern at this service since they tend to need to be replaced at about this age. The technician will inspect the brakes, brake pads, and the rotors and make any repairs or replacements necessary to keep your vehicle stopping on a dime. This service should include the same inspections as the 30,000-mile services, as well as replacement of any gaskets, hoses, and valves necessary underneath the hood. These components are made of rubber that begins to crack and break at this point of its life cycle.
Many of the Same Services from 30,000 Mile Interval
Replace Battery as Needed
Inspect Brake Rotors - Replace as Needed
Check for Wear on Belts and Hoses - Replace as Needed
90,000-Mile Service
At the 90,000-mile service, expect the technician to provide similar services to the 60,000-mile service. It may be time to change the transmission oil fluid and filter again as well. This service should include a timing belt and serpentine belt replacement, and inspection of the ignition system.
Many of the Same Services from 60,000 Mile Interval
Top to Bottom Inspection
Check Spark Plugs - Replace as Needed
Inspect Vehicle Safety Technology Features
For more details about your Fiat 124 Spider Convertible, 500X SUV or 500 Hatchback maintenance schedule, as well as any other model in the lineup, please consult your owner's manual or contact FIAT of Scottsdale for further information.
Service Hours
Monday

7:00am - 6:00pm

Tuesday

7:00am - 6:00pm

Wednesday

7:00am - 6:00pm

Thursday

7:00am - 6:00pm

Friday

7:00am - 6:00pm

Saturday

7:00am - 4:00pm

Sunday

Closed