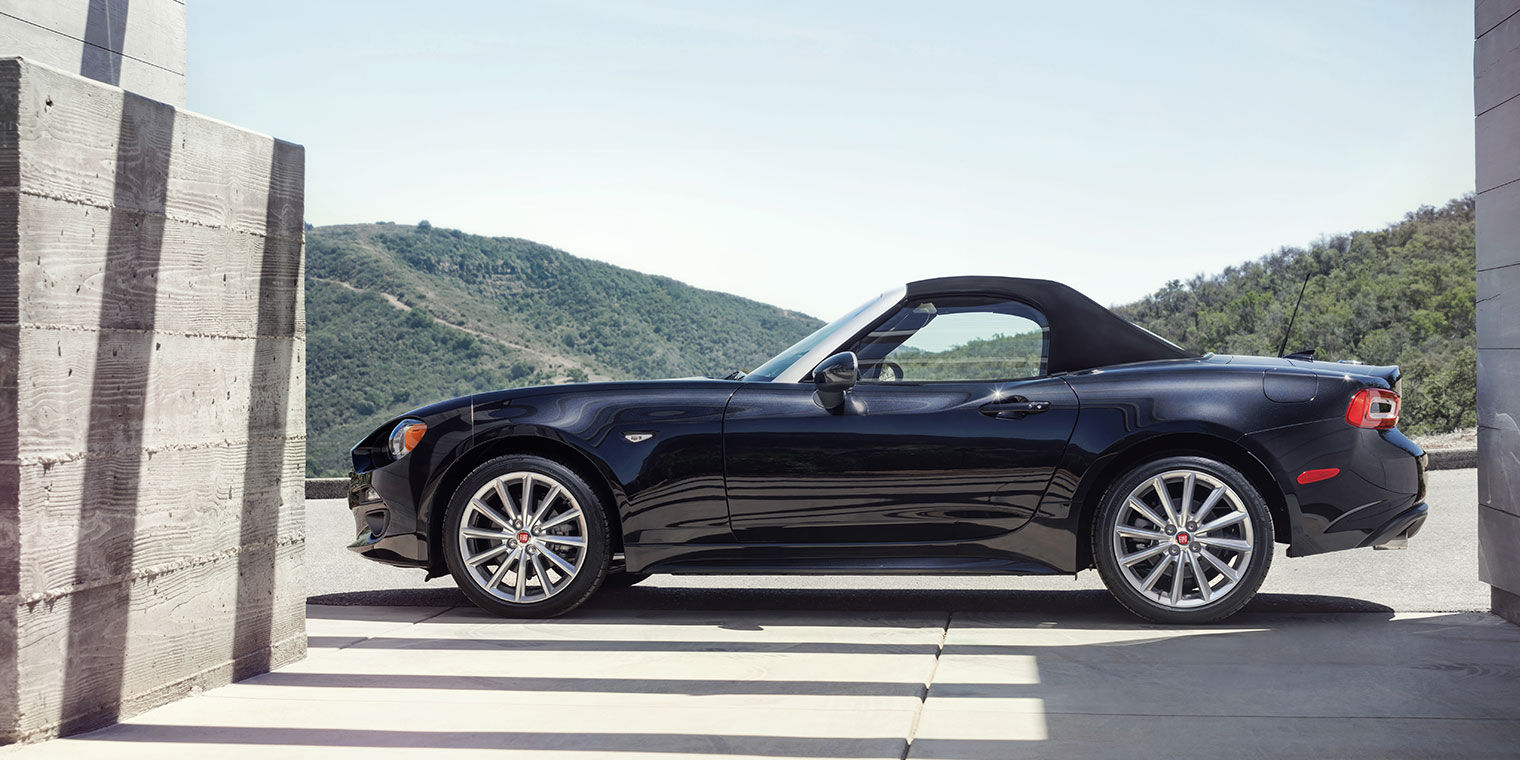 A new hardtop variant of the all-new Fiat 124 Spider may be showing up to our Phoenix-area Fiat dealership sooner than we thought.
That's right. Fiat has just announced that they are looking to create a high-performance hardtop version of their already popular new roadster; one that might provide a more rally-car experience that sports car drivers will love.
Fiat 124 Coupe
Many people think the new roadster will be similar to the Fiat 124 Coupe that the automaker debuted at the Geneva Motor Show earlier this year. This design, with its hard roof and increased aerodynamics, points to a production model being one of the sportiest models the automaker has had to date.
A Powerful Engine
Under the hood, the new Spider variant might get a different powerplant than its soft-topped cousin, with many folks speculating that it might get the original Spider's Abarth 1.4-liter four-cylinder MultiAir Turbo engine that produces 170 horsepower.
We're very excited to see that a new Spider might be on its way to Fiat of Scottsdale. For now though, take a look at our stock of brand-new 2017 Fiat 124 Spider sports car that are on sale now in the Phoenix area!