Affordable Phoenix-area oil changes are right around the corner at Fiat of Scottsdale. We are a full service Fiat dealership and service center that is known for exceptional customer service that is both efficient and reasonably priced.
Why Are Oil Changes So Important for Your Car?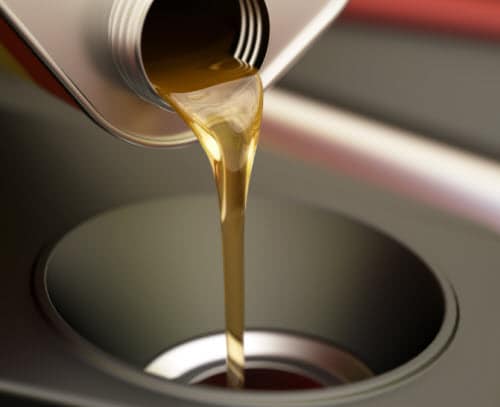 No matter the make or model you drive, you will always need to get your oil changed on a consistently regular basis. Consult your owner's manual to see recommended oil change intervals for your specific model, so that your car continues to perform at its optimal level.
Neglecting oil changes can be very costly in the long run, thanks to rampant overheating that happens when there is no oil to regulate the immense heat that your car's engine produces. Too much heat can cause engine parts and components to begin to warp, leading to a possible full engine replacement.
Why Choose Fiat of Scottsdale's Service Center?
At Fiat of Scottsdale, we strive to bring our customers a fantastic service experience that will keep them coming back again and again. Our expert service technicians take pride in offering not only excellent service on your new or used car, but also personalized care in helping you determine which oil is right for your car and even helping you set up a full vehicle maintenance schedule.
Schedule Your Next Scottsdale Oil Change Today!
Use our online service scheduler to set up your next oil change at Fiat of Scottsdale. Before you come, be sure to print out one of our oil change coupons and bring it with you to your visit. Also, please contact us should you have any further questions about all the services we offer at Fiat of Scottsdale. We hope to see you soon!